Consultation and Communication
Skills for Healthcare Professionals
The home of TALC (Teaching and Learning Consultation Skills) and Healthy English.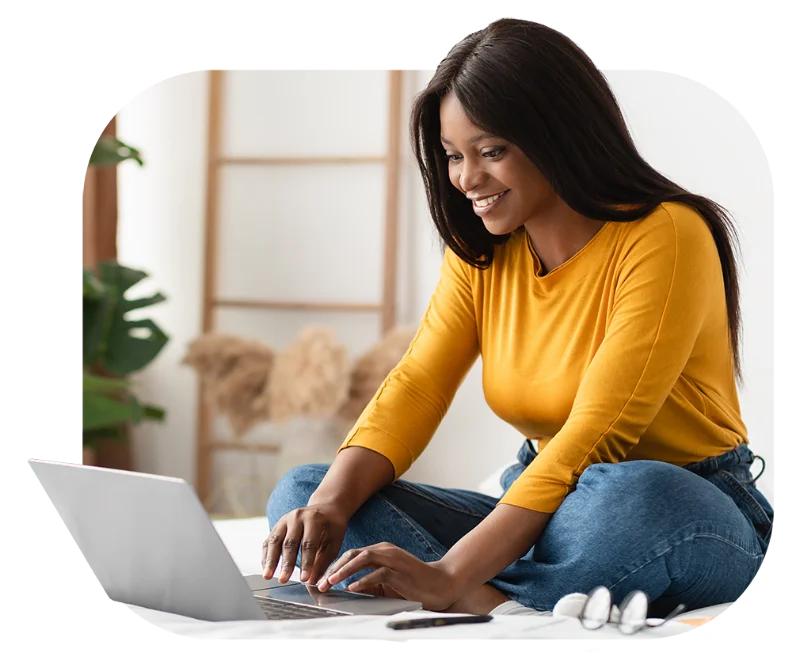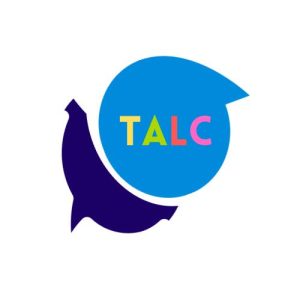 Teaching and Learning Consultation Skills cover all aspects of the consultation.

The resources can be used independently by anyone who wants to learn, refine or improve their consultation skills. There are tried and tested methods to improve skills, as well as educational methods to support educators.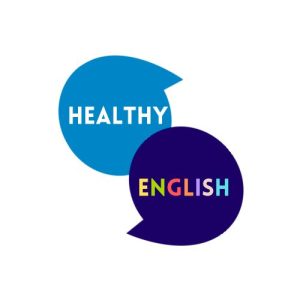 Healthy English has been developed to help everyone who works with patients become a better user of English.

It addresses the language and communication needs of international health and care staff, their trainers and colleagues working in the UK.


Online Resources for
Healthcare Professionals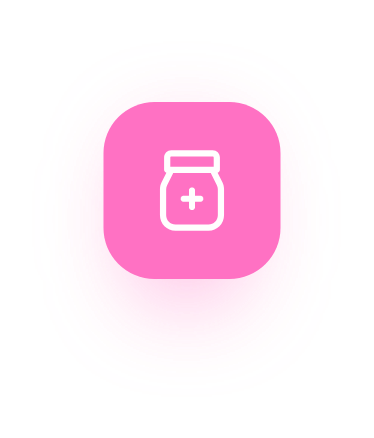 Created by experienced educators with tried and tested methods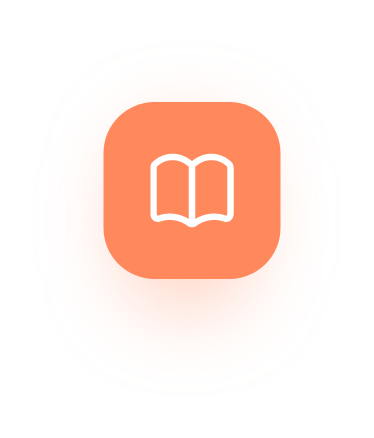 Select from Videos, Podcasts and Documents to help you develop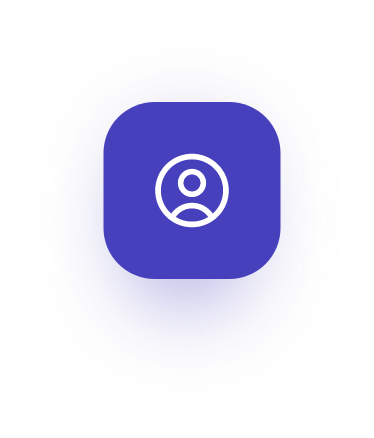 Personalised guidance to focus your development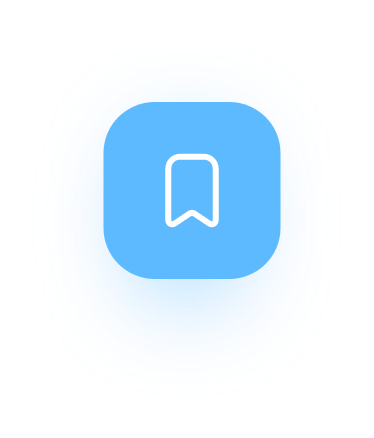 Mark modules and track your progress towards expertise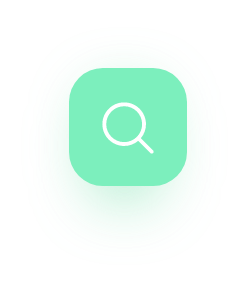 Problem-solving search function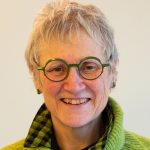 Dr Avril Danczak

GP and Medical Educator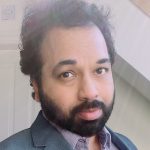 Dr Mohan Kumar

GP and Medical Educator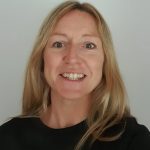 Dr Anne Thomas

GP and Medical Educator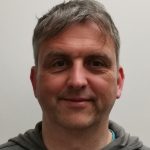 Dr Julian Tomkinson

GP and Medical Educator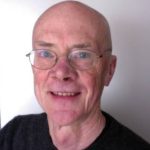 Rob Chambers

Language and Communications Advisor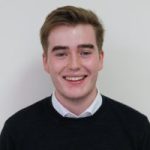 Liam Jennion

Project Manager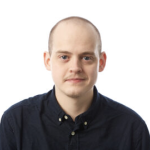 Jamie Holden

Development Consultant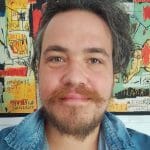 Nelson Vieira de Carvalho

Animator

Dario Saporito

Graphic Designer
The resource is an excellent teaching aid to help trainees to develop their consultation skills. The way it is presented and broken down to target different elements of the consultation allows the trainer to work with their trainee on specific elements of the consultation they may be struggling with. It can by used within a tutorial setting or by the trainee alone to target their skills. Small group exercises are suggested which would be suitable for use in GP trainee groups and make discussions around consultation skills real and meaningful. I highly recommend this resource as an aid to helping your GP trainee develop their consultation skills.
As a newly qualified GP with an interest in medical education and very little free time (like most GPs) I'm looking forward to using the TALC site as a regular dip in and out revision resource. The easily navigable layout and multimedia definitely appeal - I'll probably listen to podcasts whilst driving or making dinner and use the PDFs to aid supervision/feedback sessions with trainees and medical students.
I loved the phrases for understanding ideas and concerns and expectations… this links back to very human qualities of being a doctor…helping another human and doing so with curiosity. I particularly love the phrases for expectations. I would literally pay money for these phrases"
My trainee thought the ICE chapter was wonderful and carries a highlighted version around with her. I've noticed her trying out a couple of your phrases in a video consultation in our tutorial which is brilliant
Love the PDFs. This will equalise GP training experience across the board
Teaching the nuanced consultation skills is really important to those professions new to primary care
Frequently Asked Questions